What is Cfibd?
France has numerous national library associations, but only one of them, the Comité français international-bibliothèques et documentation (Cfibd) has the explicit objective, specified in its statutes (article 2), of:
coordinating and supporting international actions of French libraries and information centers, and of their associations,
supporting the participation of French professionals in international or foreign national conferences and colloquiums, especially those of IFLA.
Cfibd is an umbrella association counting among its members the main national professional associations (Association des bibliothécaires de France – ABF, Association des directeurs de bibliothèques universitaires – ADBU, Association des professionnels de l'information et de la documentation– ADBS, Association des professeurs documentalistes de l'Éducation nationale – APDEN) and all the main national institutions in the field of library and information (Bibliothèque nationale de France – BnF, Bibliothèque publique d'information – BPI, L'Institut de l'information scientifique et technique – INIST, l'École nationale des sciences de l'information et des bibliothèques – Enssib, etc.).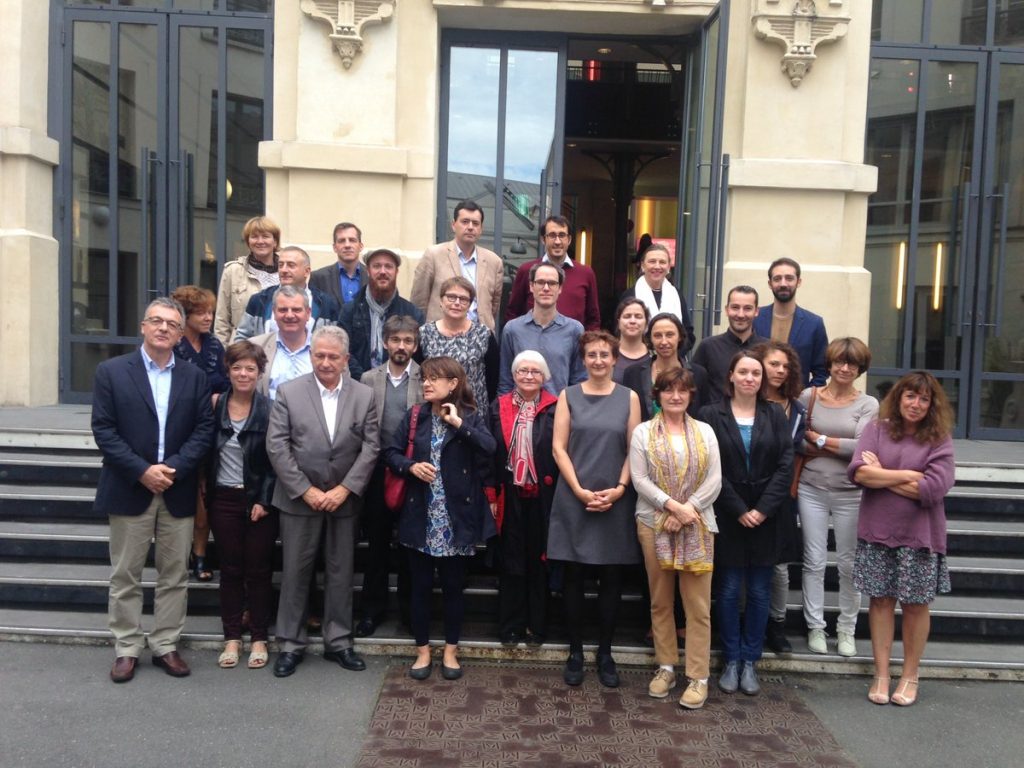 Cfibd took the initiative, in 2011, to submit an application to host the 2014 IFLA WLIC 2014 Conference in Lyon and, having succeded, was the trusted organization responsible for setting up the National Committee and organizing the Lyon conference.
Last but not least, Cfibd has sent, over the past twenty two years, more than 400 participants to IFLA annual conferences, through selecting French and foreign French speaking candidates of all continents and awarding them a financial fellowship (covering travel and accomodation expenses for French librarians and all expenses for foreign librarians) allowing them to participate.
In 2017, Cfibd will grant not less than 10 French and 7 foreign librarians to attend the Wroclaw conference.